Working Together to End Rheumatic Heart Disease - Savusavu Workshop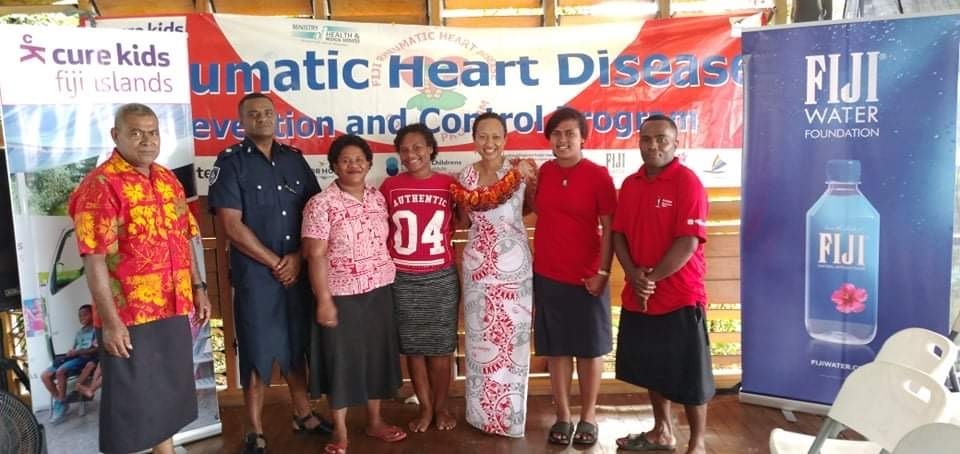 With the support of Fiji Water Foundation, children living with Rheumatic Heart Disease (RHD) and their families from Cakaudrove, Bua, Macuata and Taveuni sub-divisions congregated at Daku Resort, Savusavu for the inaugural RHD family workshop on Saturday 28th November.
With the aim of increasing RHD awareness, and educating the public on the importance of treatment, the workshop was a fantastic opportunity for people living with RHD, and those who care for them, to meet each other, and share their experiences.
We were also fortunate to have a representative from the Fiji Police Child Protection Unit – ASP Emosi Uluilakeba present, who talked to the group about 'The right thing to do for our children".
A big vinaka vakalevu to Fiji Water Foundation for and everyone who attended the workshop for your continuous support to end RHD in Fiji.